Better vision with Zeiss
Precise vision plays a key role in many professions and occupations. Often even a few fractions of a millimetre can decide between success and failure. Zeiss spectacle and head mounted loupe systems are the perfect solution for professionals who demand the utmost precision in their work.
---
Ergonomics in focus
The high quality loupe and illumination systems ensure fatigue-free work and excellent visualisation of fine details. The optimum matching of magnification and working distance ensures a relaxed, almost upright posture – regardless of body size and work situation.
Whether you're looking for a customised through-the-lens system, tailored to your individual centration and prescription or the flexibility of a flip-up system that can be worn with or without spectacles, Zeiss has a solution for every visual task.
---
Pioneer of the optics industry
Founded in 1846 by scientist Carl Zeiss in Jena, former East Germany, the Zeiss Group is an international leader in the fields of optics and optoelectronics.
Zeiss is now headquartered in Oberkochen in southwest Germany and is present in over 40 countries around the globe with more than 30 production sites, over 50 sales and service locations and about 25 research and development facilities.
From eyeglass lenses, planetariums, camera lenses and binoculars to medical technology and devices, Zeiss continually creates innovative new products that bring better vision to people in all aspects of their lives, all around the globe.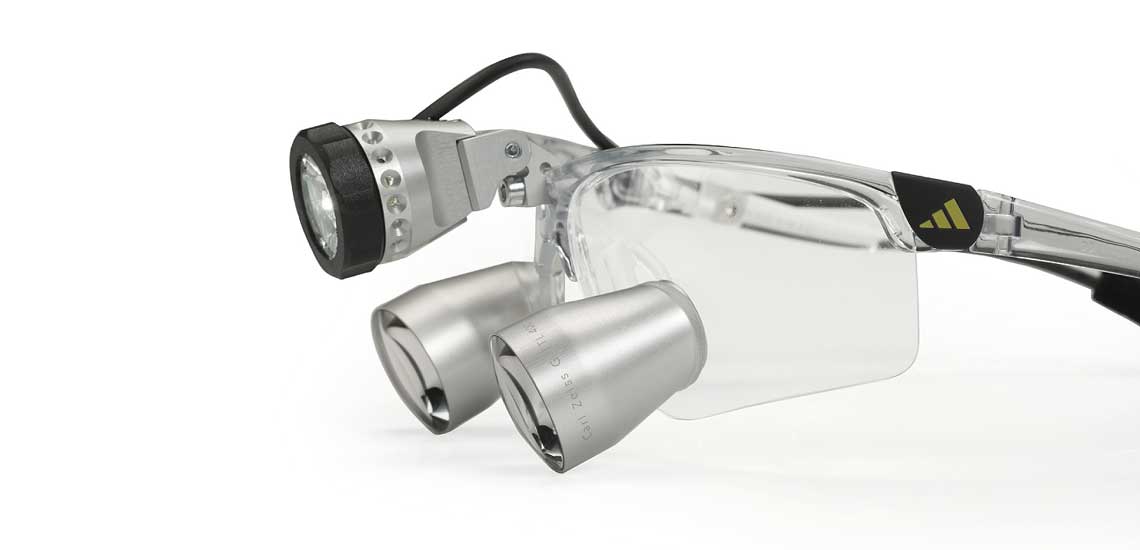 View Zeiss Products
Share this page